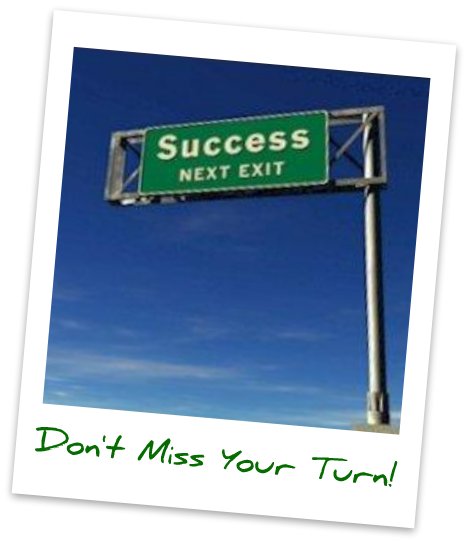 Pricing
Prices for life coaching services and programs depend on number of sessions per month and how long the phone sessions are. Some people have small specific goals which can be achieved in a relatively short space of time and others may have goals which may take some time to achieve, contact me for a price for your individual coaching goals. I have packages for every budget!
Here are a few things about life coaching you may find helpful:
Life coaching will pay for itself through increased productivity & quality of life.

Typically people receive life coaching for 3-4 sessions per month for a minimum of three months, with each session lasting approximately 45-50 minutes long.

Life Coaching was designed to be done over the phone from the comfort of your home or office and not having to fight traffic, battle the weather or look for a parking space! My hours of operation and services are flexible to accommodate the needs and schedules of my clients. In-person coaching is available for an additional fee which is based on location.

All life coaching programs include updates and spot coaching via email between phone sessions. (Clients find spot coaching to be a crucial ingredient to stay on track, remain motivated and connected with me.)

Fees are always paid upfront on a monthly basis. Payment can be made by check or via credit card at PayPal.com*. (* If you want to pay via PayPal, please let me know in advance and I will send you an invoice for services. Please note, PayPal payments are charged a service fee of 5%).
Speaking Engagements
I am available to speak on spiritual topics, coaching, personal effectiveness, and living your dreams. Please contact me to discuss the requirements of your event.