Contact Information
If you want positive change in your life and you are willing to do something about it then I can help you achieve this.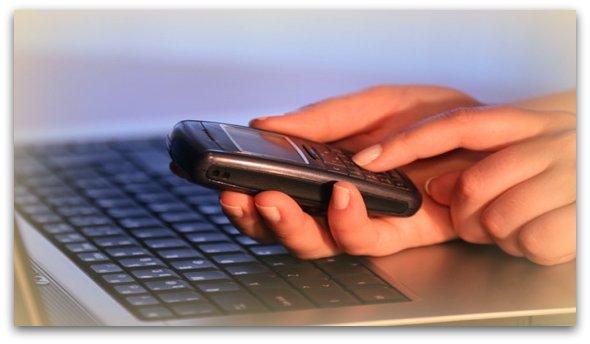 Please email me or call to discuss how we can work together to transform you into the BEST possible YOU!
Email me at:
or if you prefer, call me at @ 352.428.2344
Business hours are Monday through Friday, 9am to 5pm. If you reach my voicemail, please leave me a message. I might be with another client, and I will reply promptly.